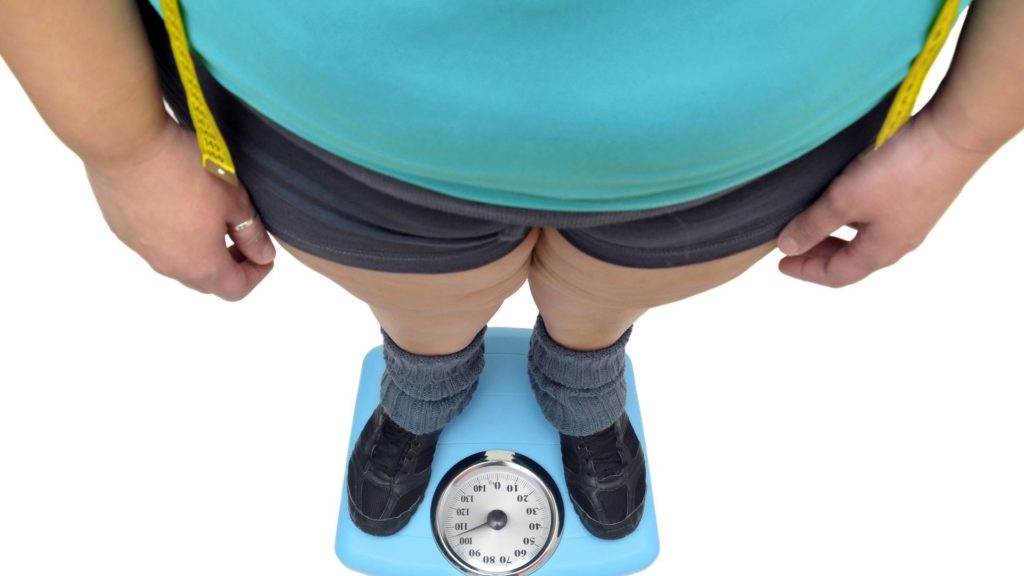 Excess body weight or Obesity is one among the most common life style disorder that happens to more than 10 in every 100 people. It always put the person in a very stressful and difficult situation both physically and mentally.It opens the door to many other diseases like Cardio Vascular Diseases, Strokes, Diabetes mellitus, Hyper cholestrol, Osteoarthritis, Sleep Apnoea etc. To have a healthy, happy and disease free life, it's very important we maintain a balanced body weight. For this bit complex condition, there exists no single cause or cure but various factors like diet, habits, lifestyle and even genetics can be the cause.
Ayurveda offers various methods to regulate our body weight in an excellent and systematic manner with various herbal formulations, body treatment procedures and of course by including yoga, exercise, dietary and life style managements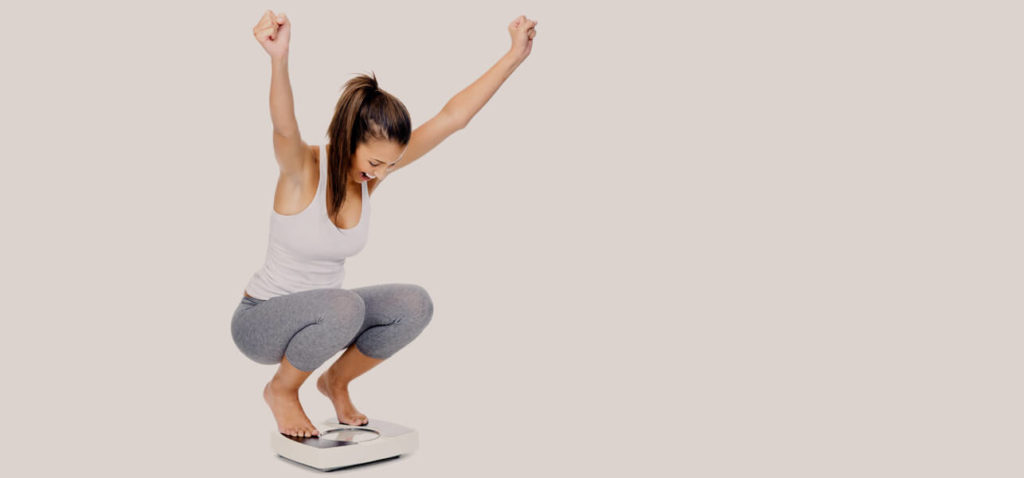 Our treatments include:
Udwarthanam

Kadi dhara

Various Kizhis like podi kizhi and Kadi kizhi

Panchakarma Procedures

Exercise techniques

Food and lifestyle management
Duration: 3 – 8 weeks
Note: Treatments decided only after a detailed consultation by our physician.